Installing Kit Builder on Joomla
Step 1
Login to the admin area of your Joomla Account then go to new on the right hand side of the page click on the green button.

Step 2
Then it will come up with a list of different document types the document type you need to choose is "Custom HTML" if you click on that.

Step 3
Then on the new page that you have for the HTML page make sure you give the page a name e.g "Kit Builder"
then make sure you tick the boxes so it show the title.Then assign it to a page on the site where you want the kit builder
to be on your website.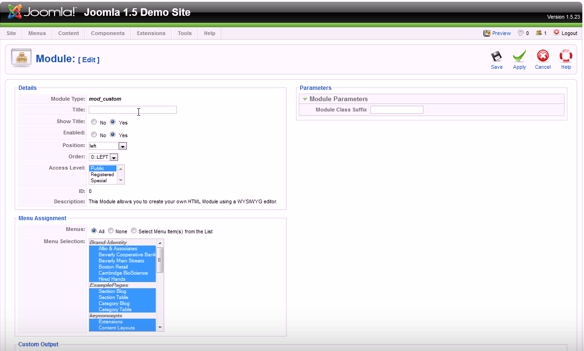 Step 4
Then you need to go to the text box and then press the source code button then you can copy and paste the two lines of "Kit Builder" code into the Source code box provided.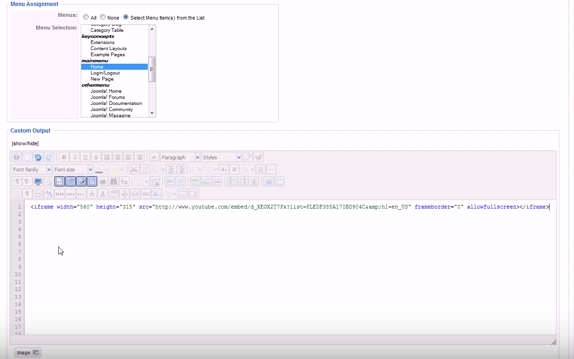 Step 5
Then when you have added the code in the html box go to the top of the page and press save on the right hand side the green tick icon then return to the page that you want the Kit Builder to show up on and press refresh and it should appear 

Step 6
Visit the topic page you have just created, the url should be similar to this: yourwebsite.com/t/your-systemname
If you have any issues when inserting the Kit Builder into your Joomla website please let us know click here. Remember to include as much detail as possible & a link to your website.